TIPs PSAT/SAT Prep Class! 7-22-19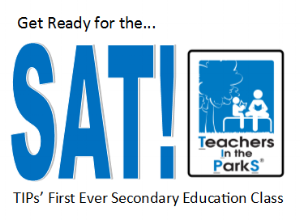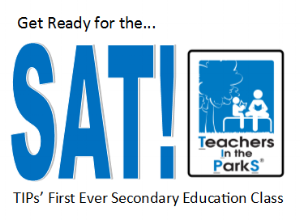 sale
TIPs PSAT/SAT Prep Class! 7-22-19
When: Monday, July 22 _ July 26
Time: 12 noon until 2pm each day.
Location: Exeter Library
Thanks to the talents of Exeter High School teacher, Lou Blair, your child has the opportunity to prepare for the SAT test over the summer for a fraction of the cost! Mr. Blair has over twenty years of experience teaching SAT preparation classes, and is excited to work with your child at the Exeter Community Library. The PSAT/SAT prep course is designed to help students prepare for the rigors of taking the PSAT/SAT exam. The main goal of this course is to identify and implement various test taking strategies using prerequisite knowledge to increase student performance with a limited amount of time before the exam.
Requirement: Calculator/SAT prep book. (not included) Official SAT Study Guide 2020
Link to the required text: Purchase from anywhere you like.
https://www.amazon.com/Official-SAT-Study-Guide-2020/dp/1457312190/ref=sr_1_4?crid=YVKZJ5TZAWH7&keywords=sat+prep+2020&qid=1559007619&s=gateway&sprefix=sat+prep+%2Caps%2C160&sr=8-4
Our TIPs team can't wait to work with you this summer!